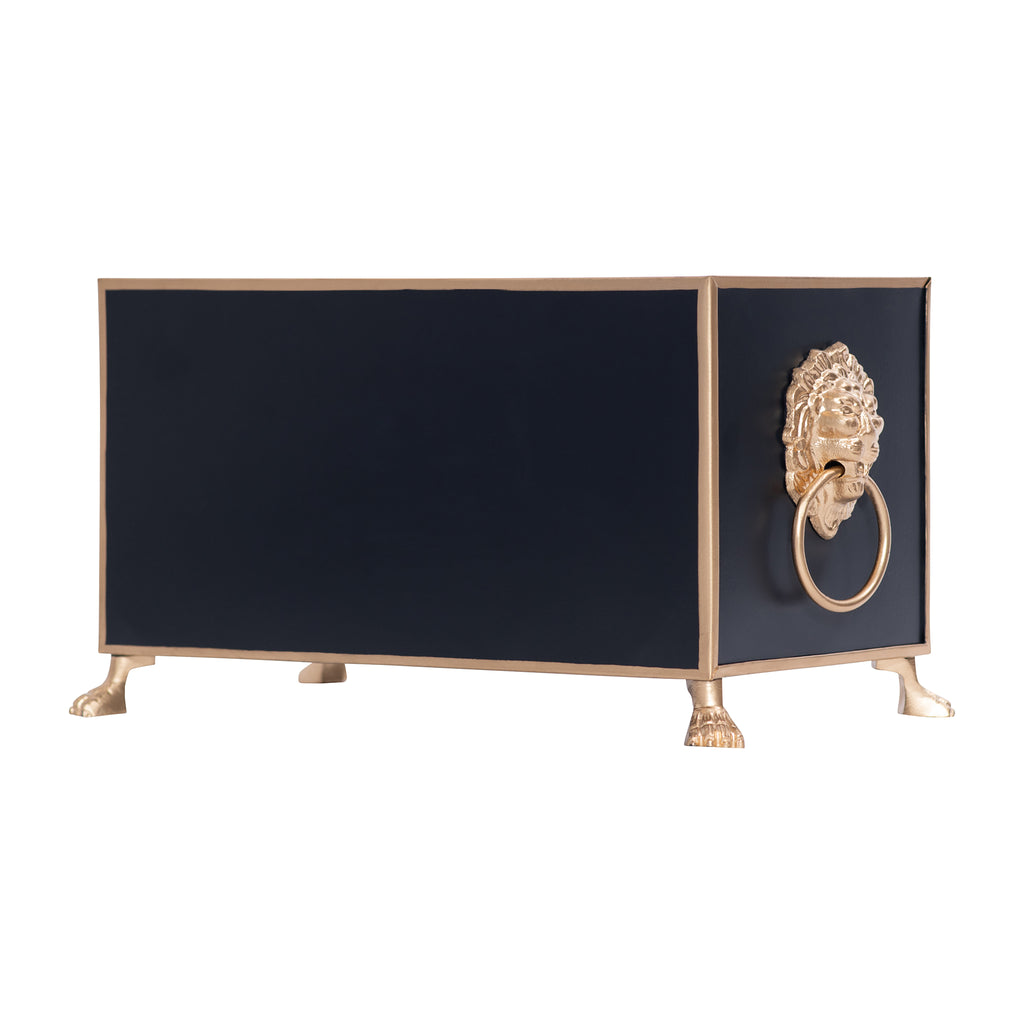 Paws & Claws Rectangular Cachepot Planter
Paws & Claws Rectangular Cachepot Planter
$40.00
400-BK-CR612_PC
This long and narrow cachepot with gold detailing instantly creates the perfect centerpiece. Add your favorite plants or decor of your choice for the perfect addition to your home.
This product is made out of rolled metal.
Please clean using either a dry or damp cloth. Do not use any chemicals or liquids on this surface.