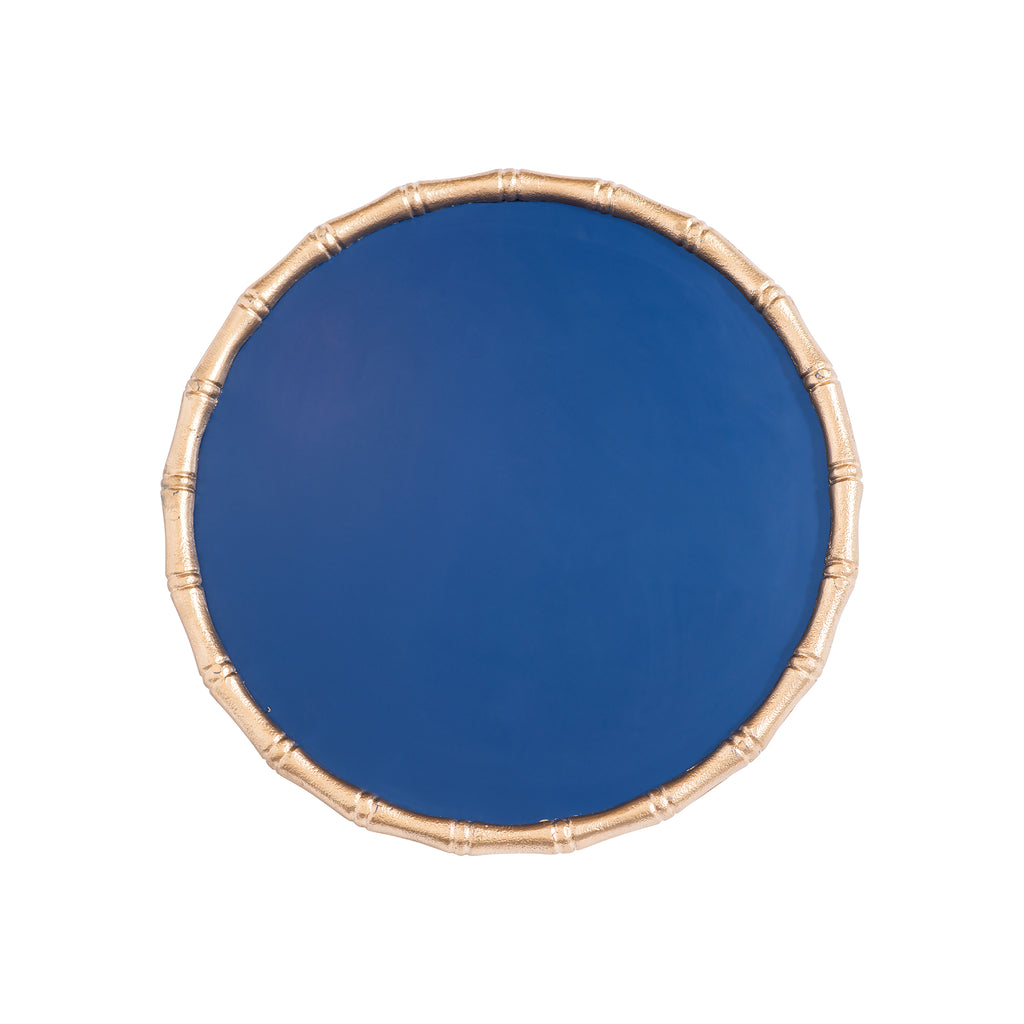 Gracie Round Bamboo Chargettes (4pk)
Gracie Round Bamboo Chargettes (4pk)
$69.00
G00-BL-PMB145-4
Our bamboo trimmed Chargettes are crafted with a high-quality metal base and then hand-carved bamboo is skillfully applied to each piece. Our Chargettes were designed to layer with our colorful chargers, to add depth and detail for an enhanched richness in style. They provide the perfect touch to elevate your dining or hosting experience.
Our Charger Plates are crafted with a high-quality metal base and each piece is skillfully finished by hand. Each plate is trimmed with lavish bamboo gold detail and finished with a protective coat to prevent wear. Adding our hand carved bamboo Chargette perfectly frames your layers including plates, napkins and napkin rings for a table setting that will wow your guests.
Our Charger Plates and Chargettes are created from a high quality metal foundation. Pattern and color are applied to each piece individually and followed by a protective coating to offer you many years of enjoyment. Clean each plate after use to remove anything which may have spilled onto them. Use only water and a soft cloth to carefully hand wash and dry. Do not use any chemicals.
Our Chargettes are designed to comfortably create a base for an additional layer of plates for a fun, yet functional, table setting. In addition to enhancing your table settings, you may use them as a vanity tray, serving snacks and appetizers as well as an ornamental tray to hold your cherished photo frames, trinkets and more.