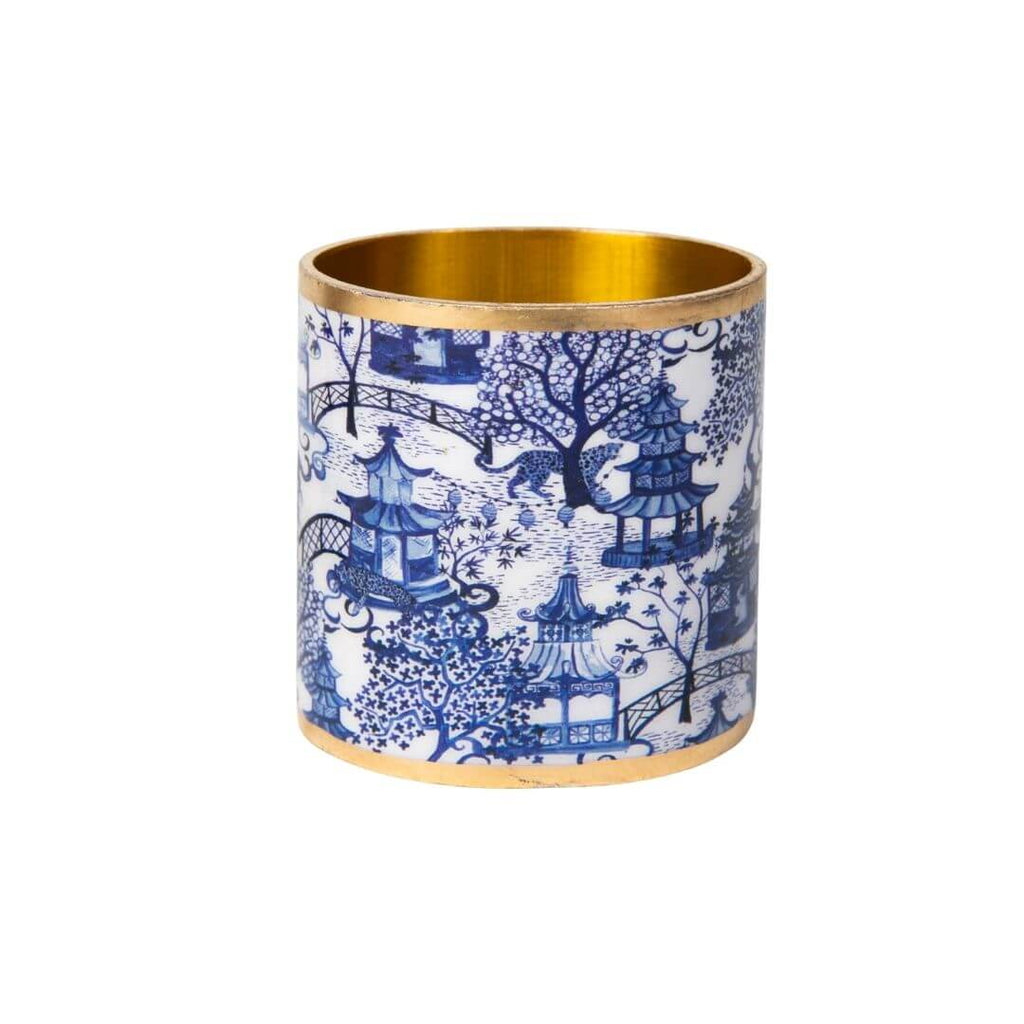 Garden Party Enameled Napkin Ring (12pk) - Blue
Garden Party Enameled Napkin Ring (12pk) - Blue
$51.00 $67.00
811-WBL-NR_E-12
Our napkin rings are thoughtfully designed with both style and functionality in mind, making them the perfect accessory for your next hosting event. With a variety of designs available, you can find the perfect napkin ring to match your needs and style, and pair them with our matching napkin sets to create a cohesive and elegant table setting.
Our oval napkin rings are an artful addition to any formal dining setting. Made with high-quality metal and designer materials to bring attention to the details to your table decor. Whether you're hosting a dinner party or simply want to elevate your everyday meals, these napkin rings are sure to impress your guests and leave a lasting impression.
Oval napkin rings are meticulously handcrafted from high-quality metal and enameled to perfection. Sold in sets of four, these napkin rings make for a perfect gift or a stylish addition to your own collection of decorative napkin holders.
Elevate any special occasion with the decorative and stylish napkin rings. Our designer napkin rings are the perfect accessory for dressing up tables at weddings, dinner parties, bridal showers, cocktail parties, romantic dinners, holiday gatherings, and more. Add a touch of elegance to your table setting with these versatile napkin rings, designed to enhance any event with their exquisite design and impeccable craftsmanship.