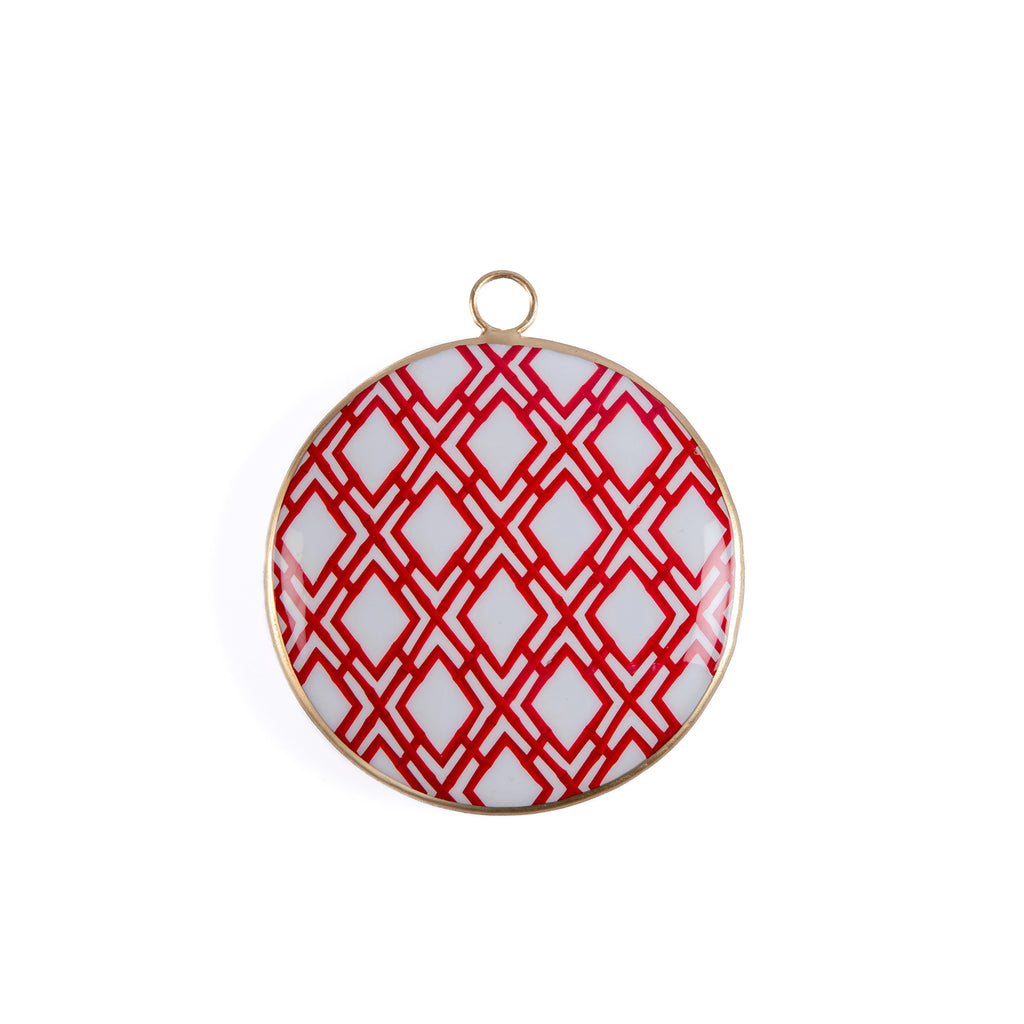 Cane Ornament (12pk)
Cane Ornament (12pk)
$88.00
849-WRE-DOR_E-12
Beautiful holiday ornaments bring warmth and style to your holiday decorations. Our collection of ornaments includes colorful themed fun prints as well as our classic, gold styles.
Created with a cast base and then adorned with each pattern delicately, by hand to ensure it is a finished piece of beautiful art. An added layer is applied to protect the finish and offer years of enjoyment.
Add our holiday ornaments to your tree, wreath or garland for a colorful addition and cozy feeling detail. Tie our ornaments to a favorite bottle of wine or bubbly for the perfect holiday gift for neighbors, friends, hostess and more.