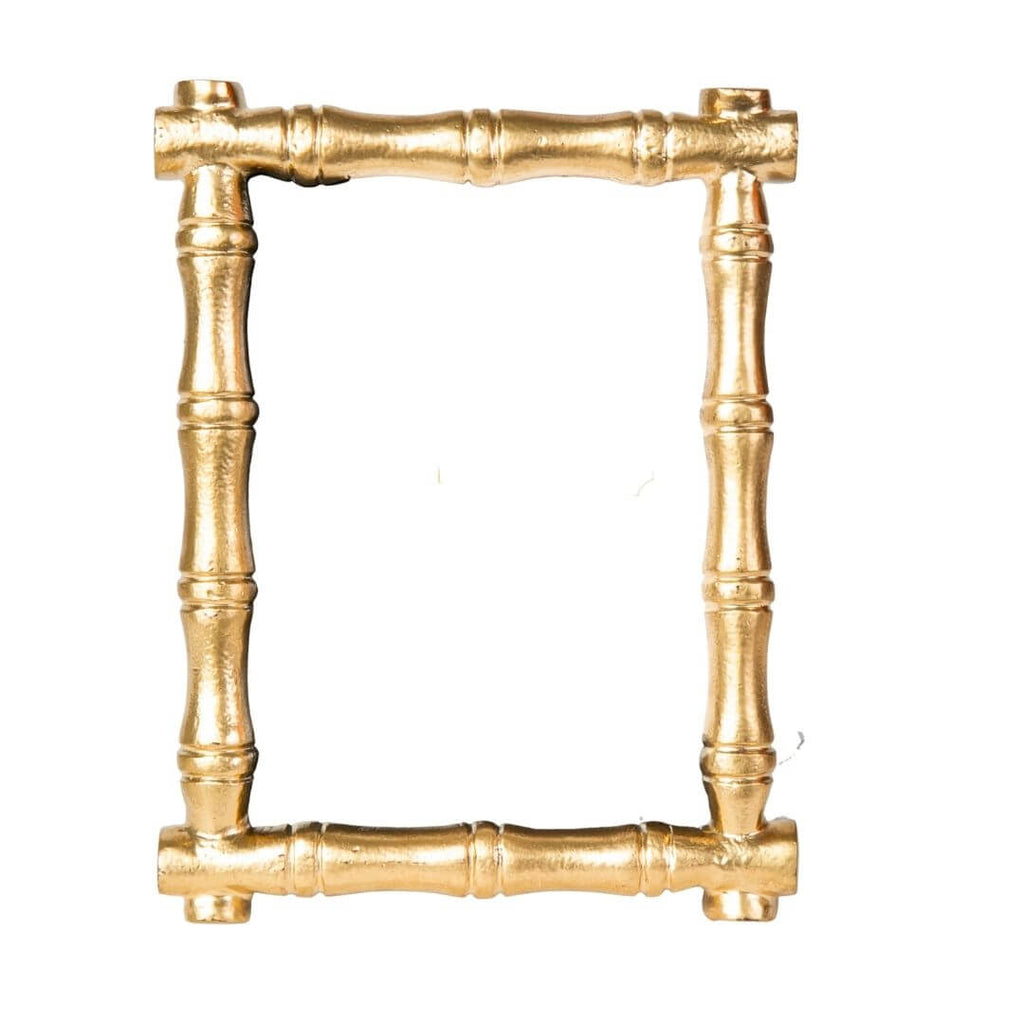 Gracie Chloe Frame
Gracie Chloe Frame
$24.00
G00-G-CF46
Looking for a way to show off your most treasured photos? Our photo frame with bamboo detail is perfect for displaying your favorite memories.
Our Chloe Photo Frame collection features a stunning array of frames in bold, vibrant colors. Crafted with meticulous attention to detail, these frames enhance the opulence of your cherished memories. Whether you wish to showcase a beloved photograph or a unique piece of art, these frames serve as the ideal statement pieces to adorn and elevate your living space.
Our frames strike the perfect balance between style and practicality, offering a sleek and versatile way to display your memories. With a generous viewing window, they provide a captivating focal point for your treasured moments. Available to hold 3 different size photos: 4" x 6", 5" x 7" and 8" x 10".