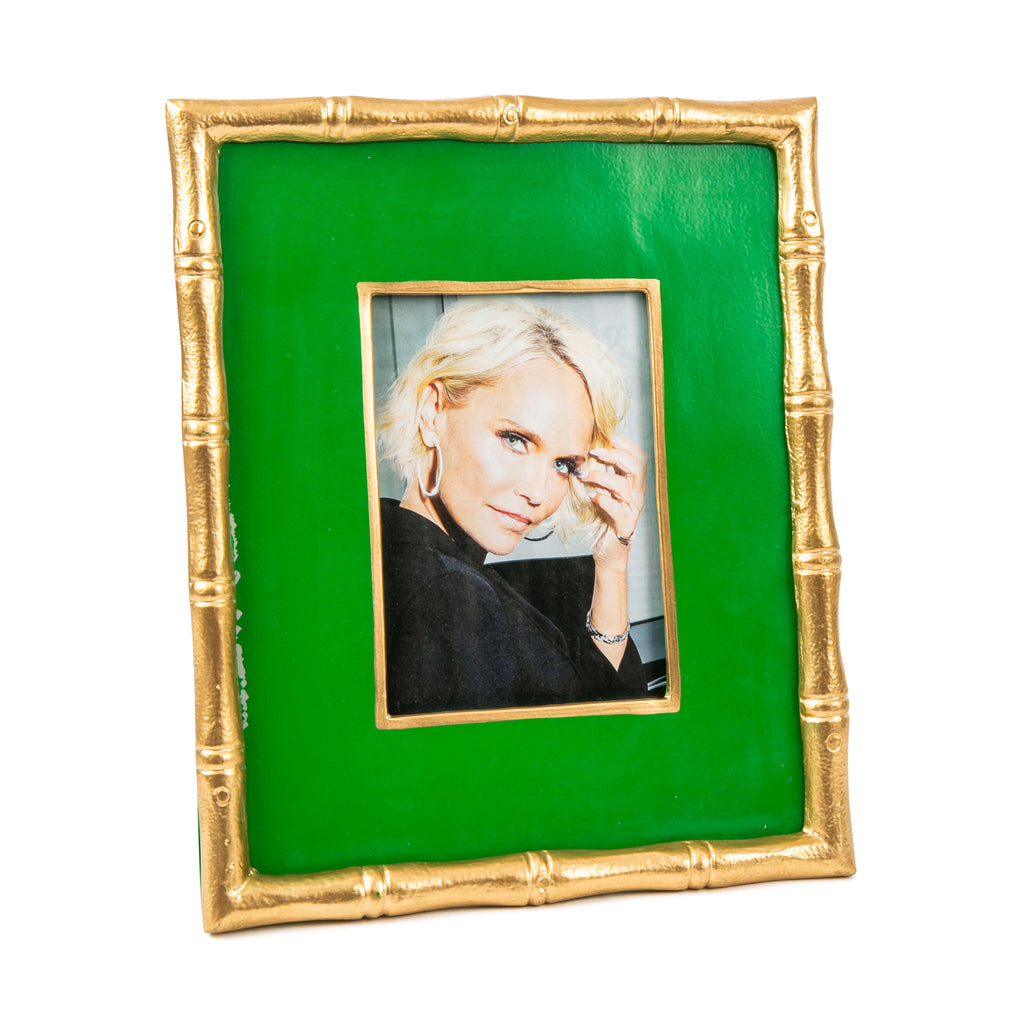 Gracie Chang Mai Photo Frame
Gracie Chang Mai Photo Frame
$36.00
G00-GR-BF46
Make a statement with your most meaningful photos. Our photo frame, with hand-carved bamboo trim and just the right amount of shine are a stunning addition to your home or office.
Discover Gracie Chang Mai Photo Frame collection, featuring a stunning array of frames in bold, vibrant colors and patterns complemented by elegant gold bamboo trim. Crafted with meticulous attention to detail, these frames enhance the opulence of your cherished memories. Whether you wish to showcase a beloved photograph or a unique piece of art, these frames serve as statement pieces to adorn and elevate your living space.
Our frames strike the perfect balance between style and practicality, offering a sleek and versatile way to display your memories. With a generous viewing window, they provide a captivating focal point for your treasured moments. Available to hold both 4" x 6" and 5" x 7" photos.