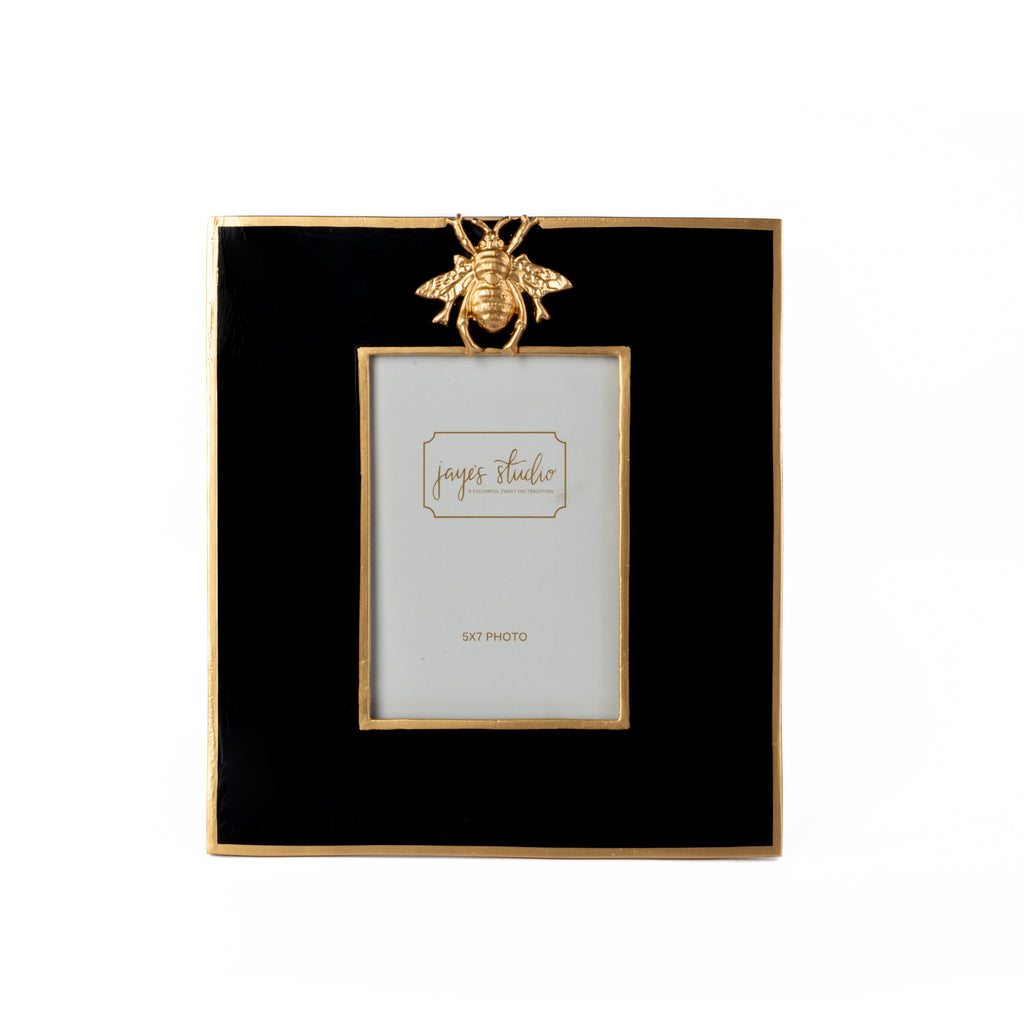 Regency Bee Photo Frame 5x7
Regency Bee Photo Frame 5x7
$37.00
094-BK-FRA57_W
Looking for a way to show off your most treasured photos? Our Regency frames are embellished with hand-crafted, high quality details. Perfect for displaying your favorite memories.
Created with a cast base, our frames are top quality designs. As a part of our Regency collection, the addition of hand-carved, gold ornamentation brings style to our classic photo frames. They look and feel strong while making a statement in your living spaces.
These frames strike the perfect balance between style and practicality, offering a sleek and versatile way to display your memories. With a generous viewing window, they provide a captivating focal point for your treasured moments. Available to hold 5" x 7" photos.