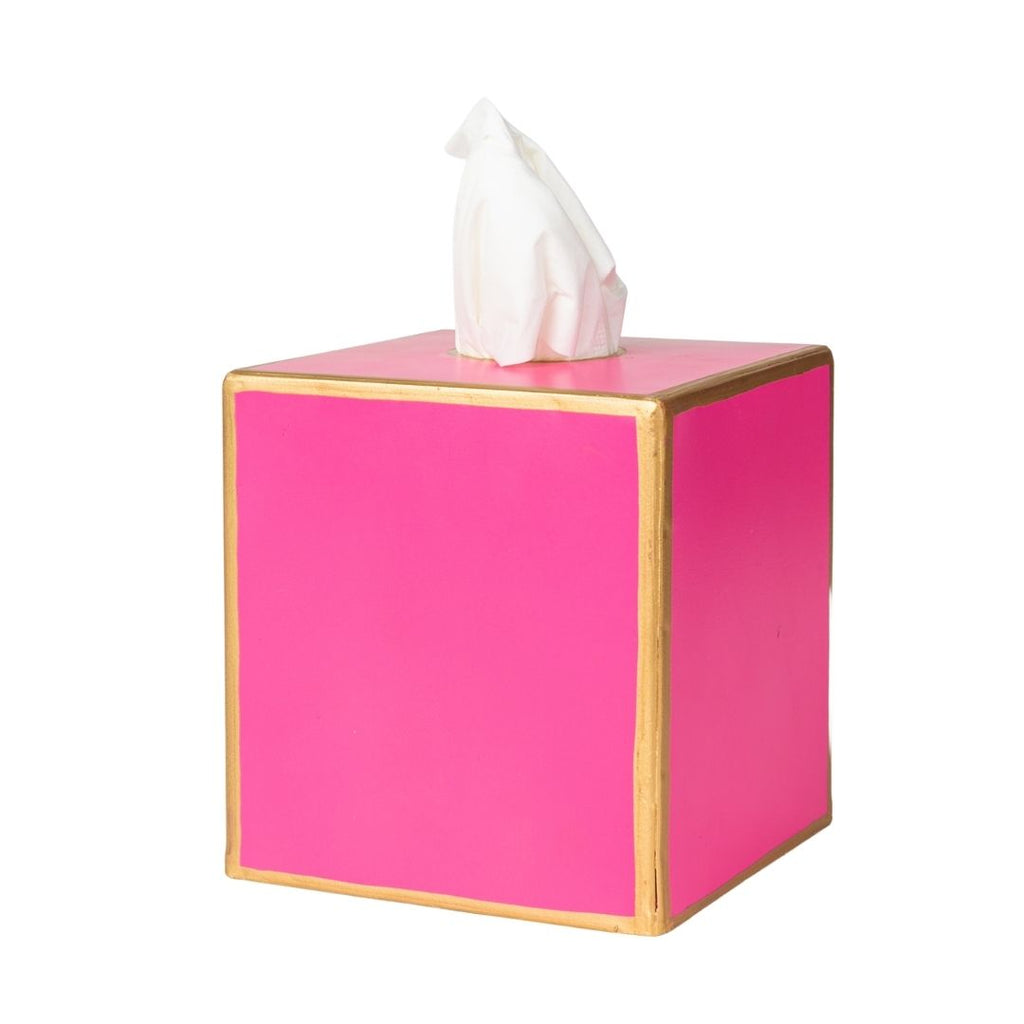 Mattie Tissue Box Cover
Mattie Tissue Box Cover
$29.00
M00-BK-TBS
Our Color Block Tissue Box Cover will make any powder room, office, or den look stylish! Gold accents and bold colors make this piece easy to incorporate into any aesthetic! Make it your own by adding a monogram!

This product is made out of rolled metal.
Please clean using either a dry or damp cloth. Do not use any chemicals or liquids on this surface.