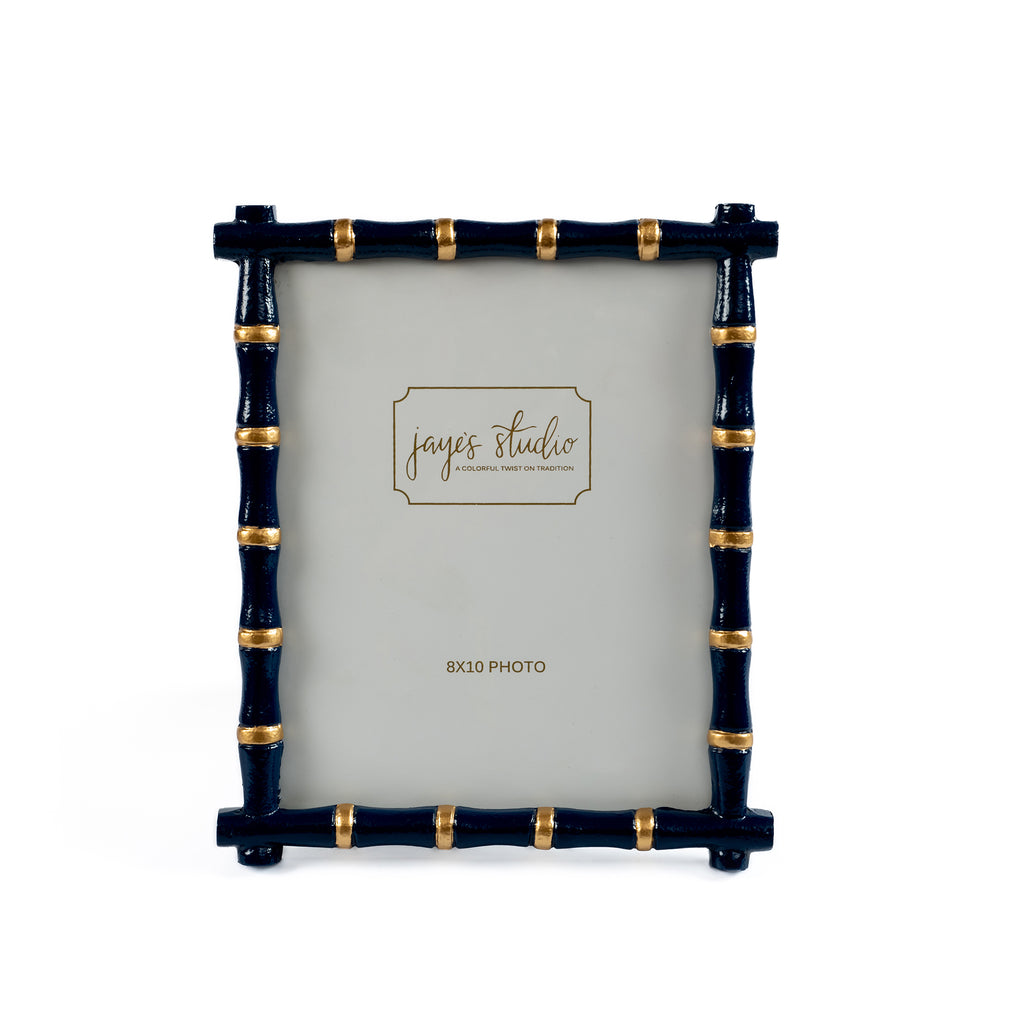 Gracie Chloe Frame
Gracie Chloe Frame
$24.00
G00-G-CF46
Our lovely picture frames come in three sizes. Our hand-painted designs will add a special flair to your cherished memories.
Comes in a 4" x 6", 5" x 7" and 8" x 10" sizes.
This product is made out of rolled metal.
Please clean using either a dry or damp cloth. Do not use any chemicals or liquids on this surface.