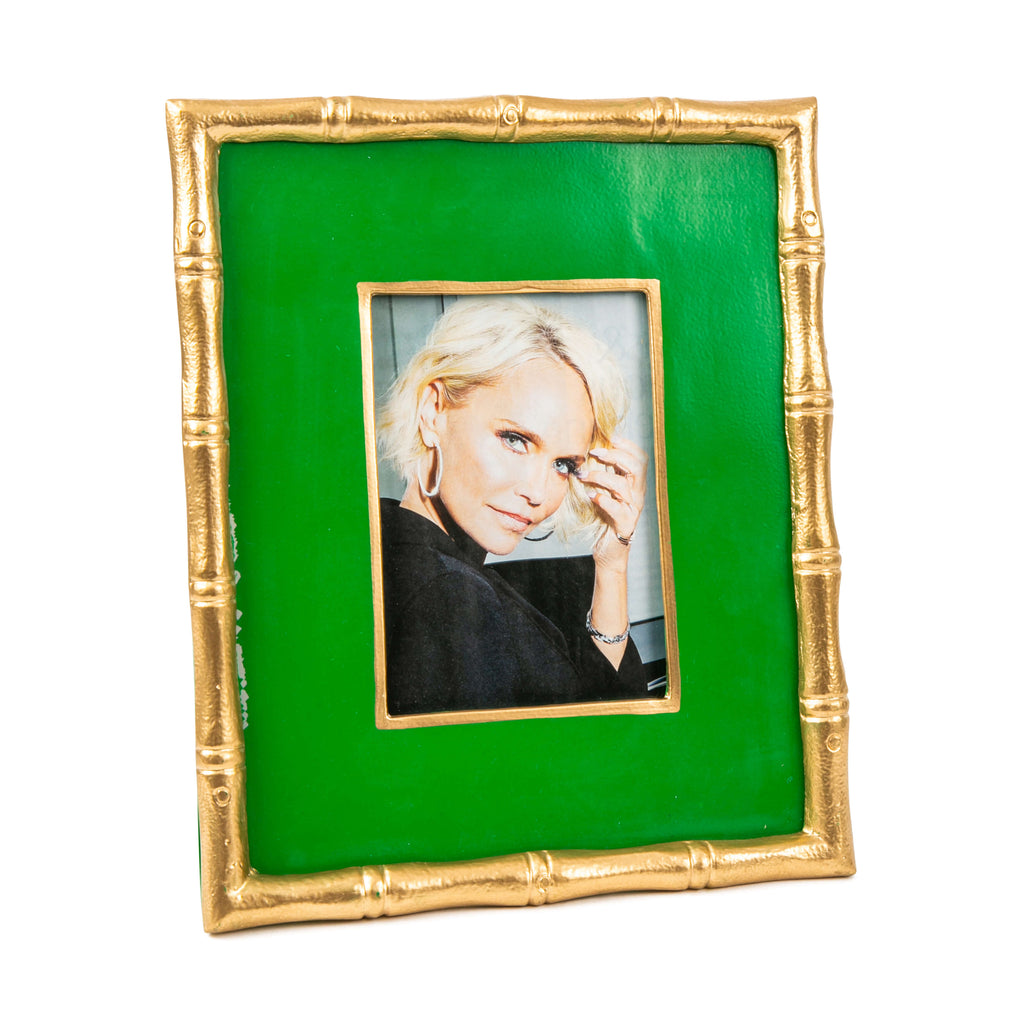 Gracie Chang Mai Photo Frame
Gracie Chang Mai Photo Frame
$36.00
G00-GR-BF46
Our lovely picture frames come in two sizes. The color block frames are perfectly complimented by golden bamboo. Comes in 4" x 6" and 5" x 7" sizes.
This product is made out of rolled metal.
Please clean using either a dry or damp cloth. Do not use any chemicals or liquids on this surface.