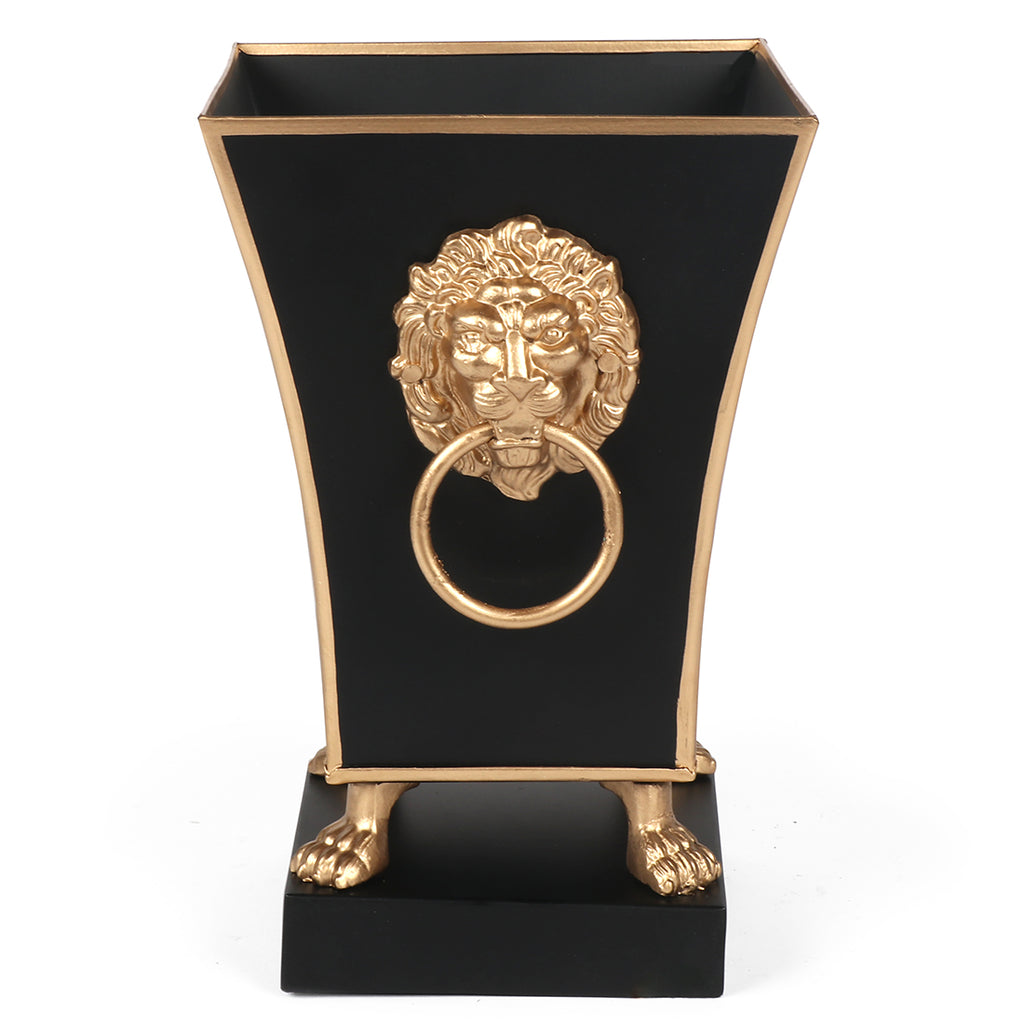 Paws & Claws Fluted Square Cachepot Planter
Paws & Claws Fluted Square Cachepot Planter
$34.00
400-BK-FCS6_PC
This fluted cachepot is the perfect home accessory for both indoor and outdoor spaces. The gold accents make it effortless to create an elegant cachepot planter, just fill it with your favorite plants and it's ready to display. You can also use it to stay organized by keeping pens, makeup brushes, or kitchen utensils inside. 
Dimensions:
9 x 6 x 6 top
9 x 4.5 x 4.5 bottom
This product is made out of rolled metal.
Please clean using either a dry or damp cloth. Do not use any chemicals or liquids on this surface.